Education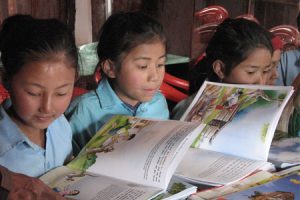 Education is a key priority area for NAFA.
Our aim is to improve educational infrastructure in remote villages, increase opportunities for participation in education through sponsorship and provide early childhood education and care.
Read more …
Health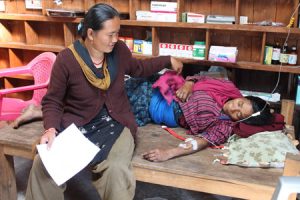 NAFA has a strong track record in supporting health-related projects in Nepal.
Our first funded project in 1991 was the funding of a remote cataract surgery eye clinics conducted by the Tilganga eye hospital in Kathmandu. NAFA has funded these clinics annually ever since.
Read more …
Community Development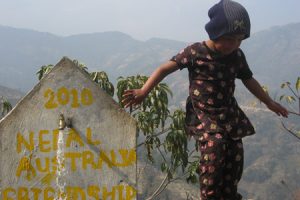 Since 1998 NAFA has assisted a number of villages in the Ri local government area (Dhading district north-west of Kathmandu) with small scale development projects. These projects are carried out in partnership with the Hilly Region Development Club …
Remote Village Infrastructure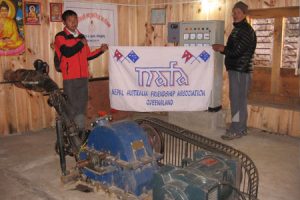 In addition to the education and health priorities, NAFA also supports other remote infrastructure in selected villages, including water infrastructure, micro-hydro electricity, improved cooking stoves, bio-gas, solar panels, agricultural cooperative infrastructure and oil/grinding mills.
Read more …
Earthquake Response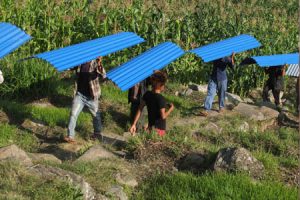 The earthquakes that struck Nepal in April & May 2015 caused a terrible loss of life and devastated much of the country.
As well as the capital, many rural and remote villages were hit badly.
Homes were damaged or destroyed and in a number of regions, NAFA supported projects such as schools and health clinics were also hit badly.
Project Archives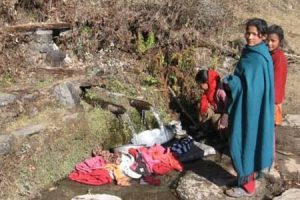 NAFA has been involved in projects in Nepal since its founding in 1989
Since its inception, NAFA has funded over 110 one-off projects and 16 multi-year programs in Nepal to a total value in excess of $1 million.
Read more …