What a great night!!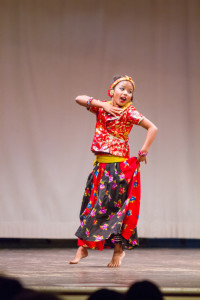 Thanks to everyone who attending our Nepalese New Year fundrainsing dinner on 10 May 2014 to commerate our 25th anniversary we presented each guest with a cream silk karta.
The food, provided by the Tibetan Kitchen was excellent and the cultural entertainment provided by the Nepalese community very enjoyable.
It was lovely to see the young children dressed up in their colourful traditional outfits and dance to well known Nepalese songs.
Our volunteer red-shirts did a great job setting up the hall in the morning and working throught the evening.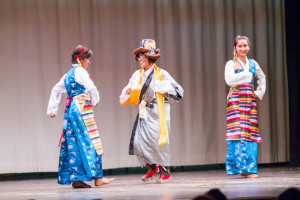 Everyone said they had a lovely time and enjoyed the evening immensely.